Why we help travelers
We want you to feel prepared wherever the journey takes you
The Ecruve Story
Hey there traveler! We're Ecruve - a Connecticut inspired travel brand that focuses on quality, affordability, comfort and of course... traveling in style. We are all about living life to the fullest, enjoying the moment, exploring the world and seeking new adventures - all with the world's best travel apparel and gear to bring out the best you and have the best trips.

Let's face it. How you travel is personal.  We obsess on bringing you the best travel products for any type of adventure and we keep different body types and personalities in mind. Regardless of how you travel, you'll find everything from elegant swimsuits to large hiking backpacks that fit everything you need.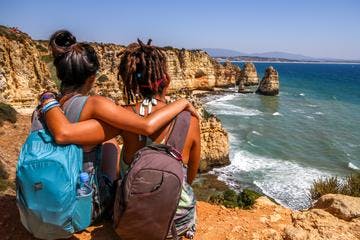 Purpose
Inspire travelers to live a life of adventure and fun.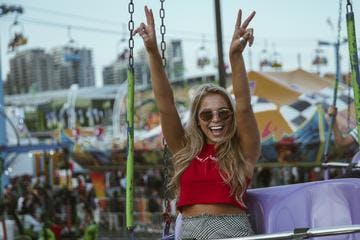 Vision
Become the world's favorite travel brand.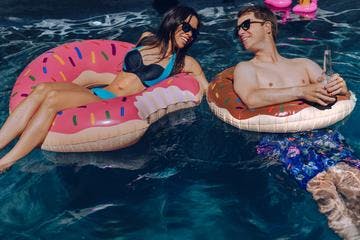 Values
Be fun. Be phenominal. Be unstoppable
Join the Community
Get access to exclusive discounts on everything for your trip and enjoy travel trips that will quickly have you traveling like a pro!