11 Reasons Why Introverts Make The Best Travelers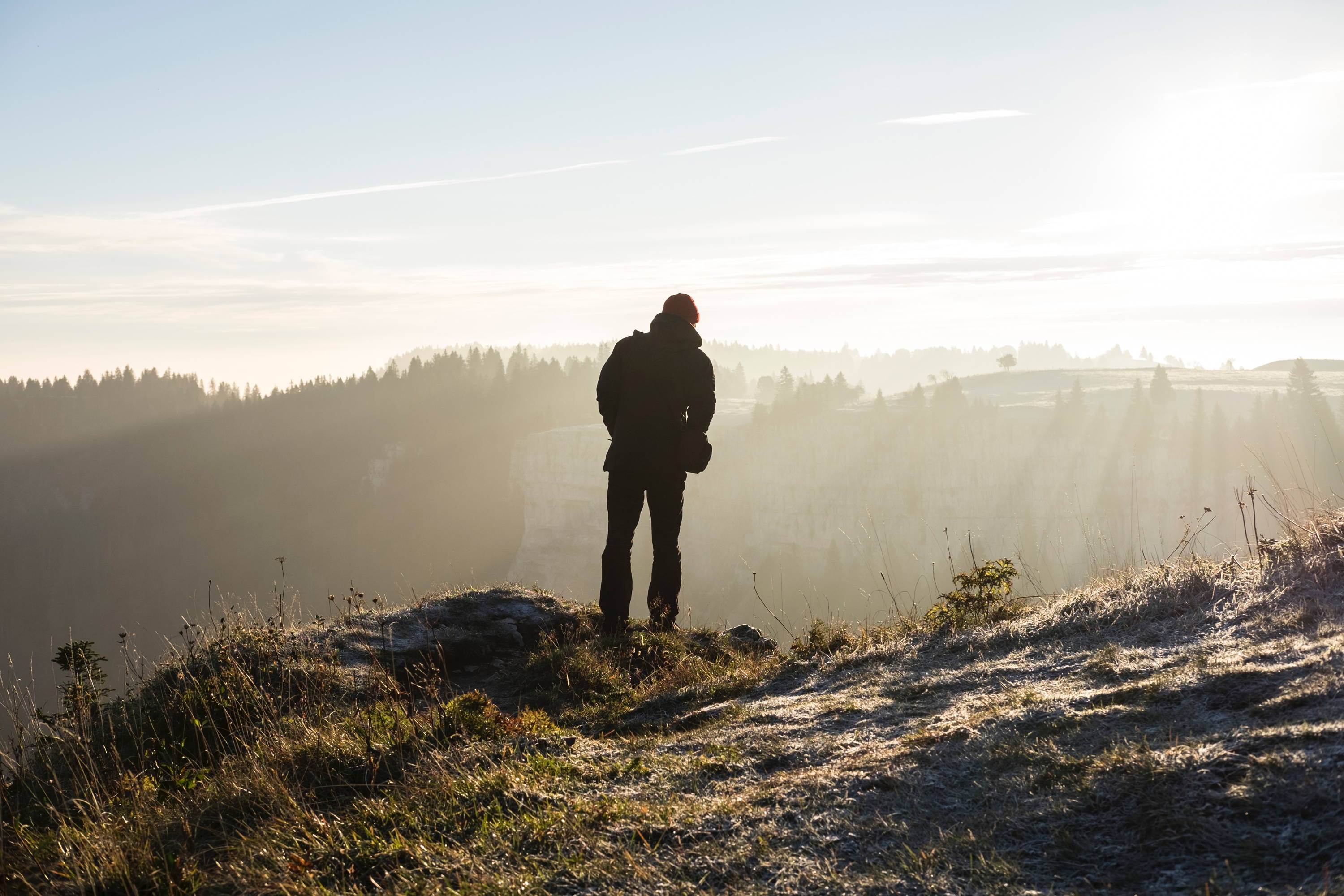 Introverts can still thrive and enjoy life to the fullest
In the eyes of the public, extroverts have better and easier lives than those of us, introverts, who place more value on quite and peace. Let's face it, pop culture is simply madly in love with noise, speed as well as fast-paced, high-energy parties, television shows and even workplaces. Not to mention, introverts are very often viewed as the stuck-up, disinterested, and shy types because we always keep a low profile.
But, most introverts know that these assumptions are a far cry from reality. Even in our extrovert-centric world of over-sharing, introverts can still thrive and enjoy life to the fullest by keeping their lives close to the vest. As a matter of fact, introverts can even flourish and excel in many different fields, including traveling.
Surprised? Traveling, as it may seem, is an activity tailored for outgoing people. After all, traveling is a step outside your comfort zone, forcing you to dive into the unknown and to make small talks with strangers in a foreign land. But the truth is, introverts can get more out of their trips than extroverts do since they are the always well-aware of their environment and where they fit in. Also, traveling is quite a personal endeavor, and you're going to learn a lot about yourself in the process, making it a perfect adventure for introverted people.
An introvert's desire to venture into exotic and strange places may seem like a paradox, but thousands of reserved people from all over the world do it every year. So, why do introverted people make the best travelers? Read on, to find out why!
1. Introverts are comfortable traveling alone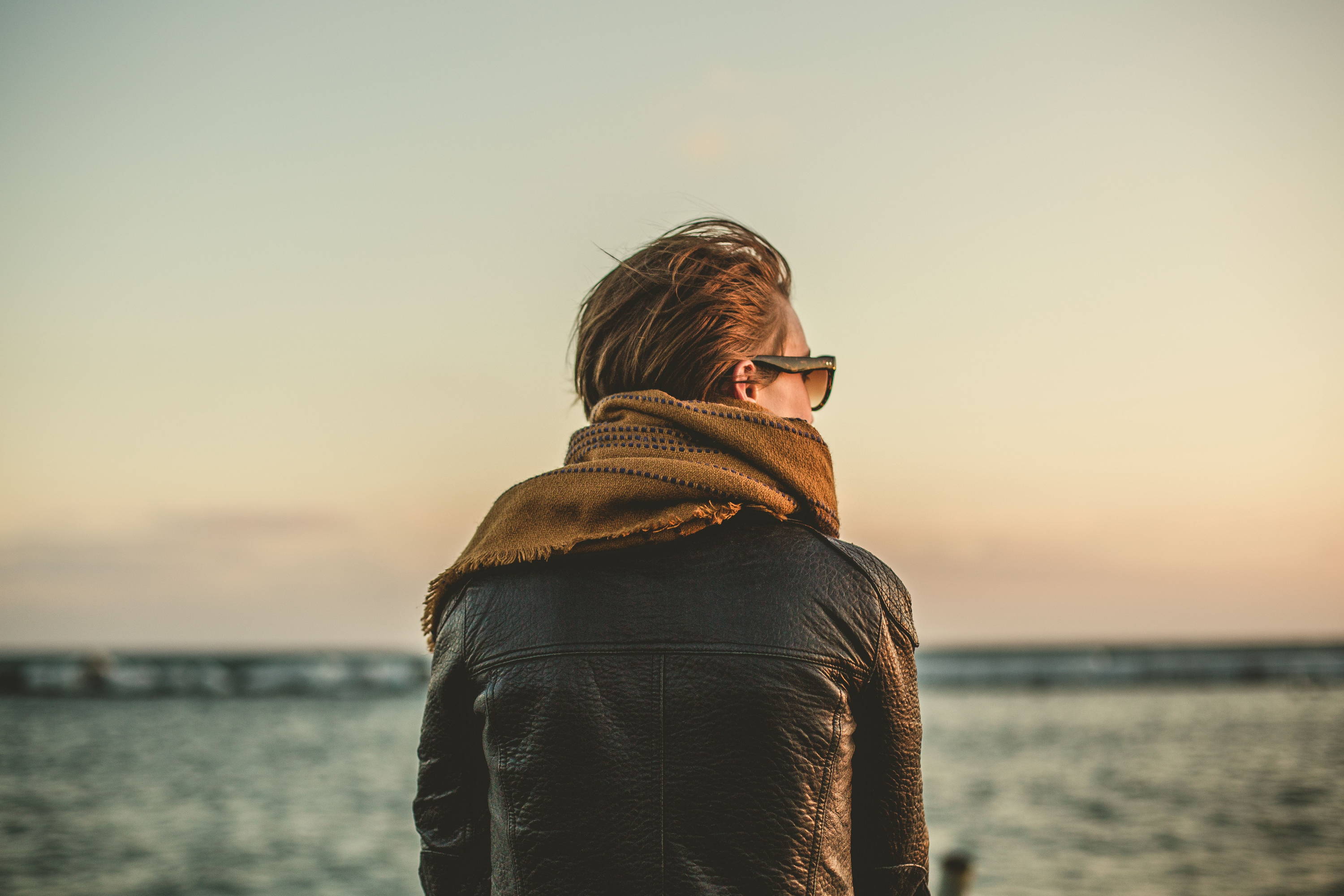 Extroverts prefer to travel in flocks, and they normally have a hard time enjoying restaurant meals, hikes, theater plays and museums, unless they have company. Introverts, on the other hand, can happily attend a Broadway show, visit a gallery, stroll around a city, and enjoy a cup of joe, all by themselves.
What's more, introverts can find endless of ways to entertain themselves in long-haul flights and 10-hour bus rides. All they need is a book to read, music or a video to watch, and they can amuse themselves for hours, without even noticing that there's no one else beside them.
→ Prep up with these functional and stylish travel accessories!
2. They can stay calm in the center of the storm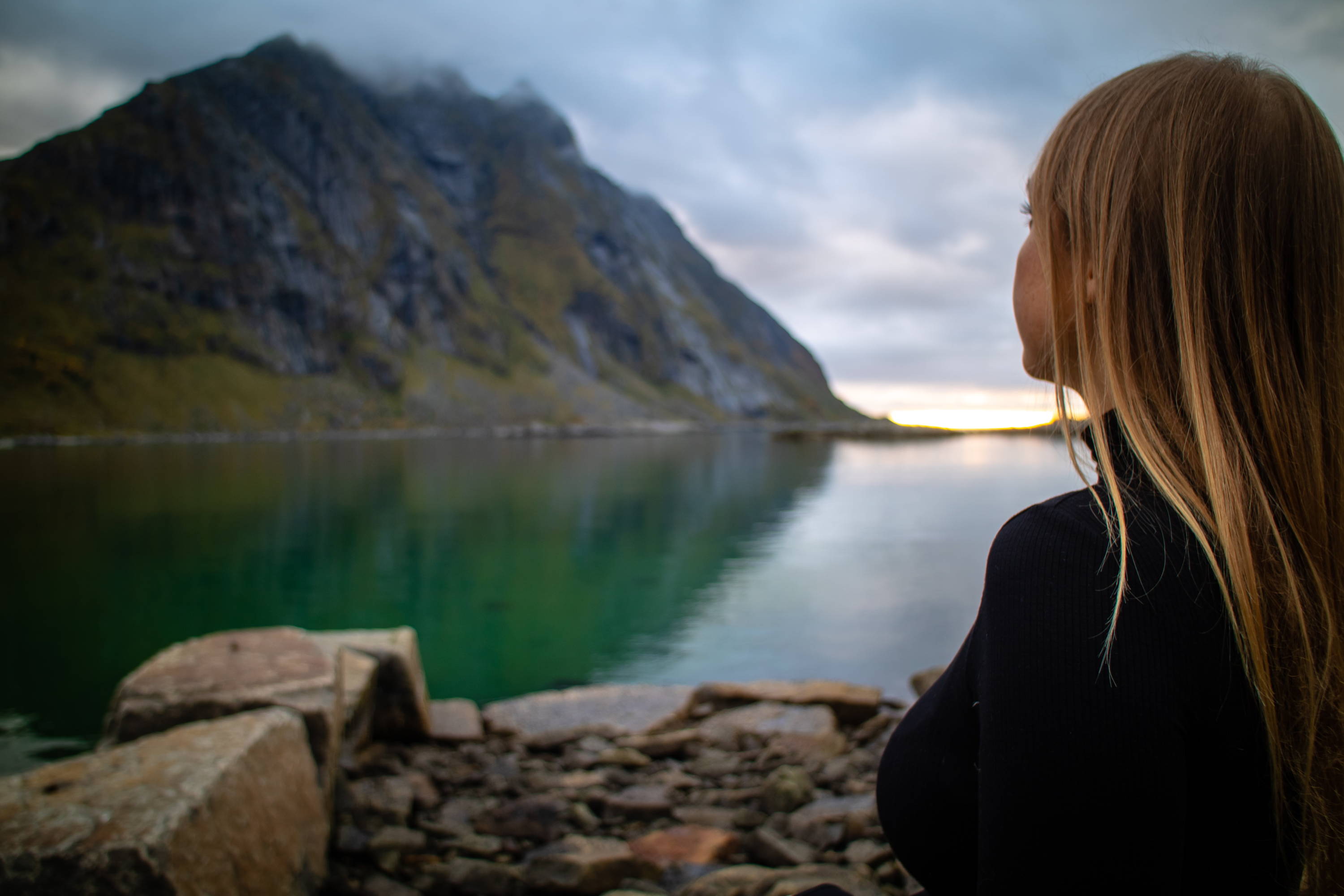 3. Introverted vagabonds don't rely on anyone else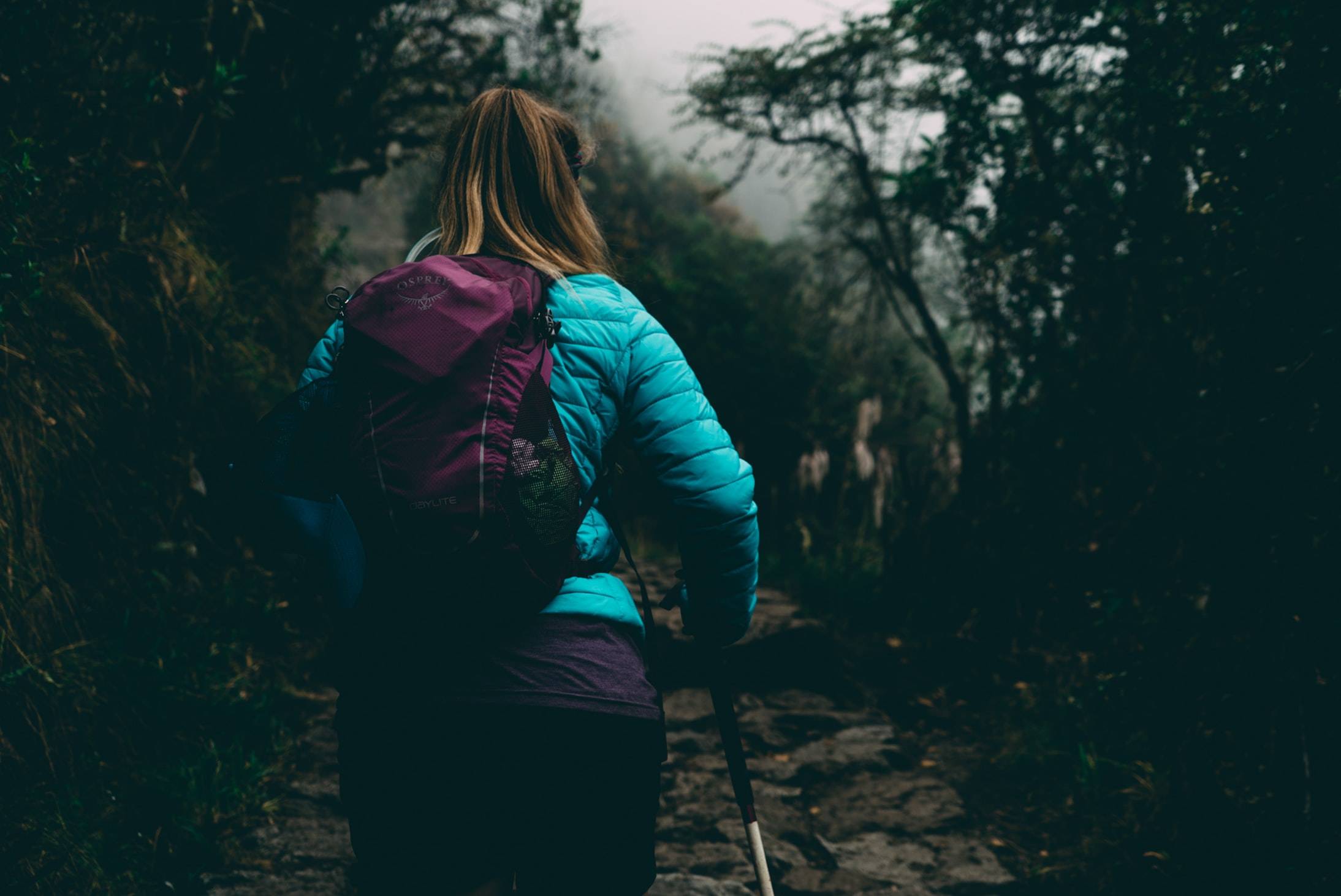 Being self-sufficient is an absolute must, when traveling, especially since you will usually find yourself on your own without a familiar face to help you out. You'll have to regularly rely on yourself to make sure that you stay safe, sleep and eat on time.
→ Worry less and wander freely with these best deal options!
4. Introverts stop and smell the roses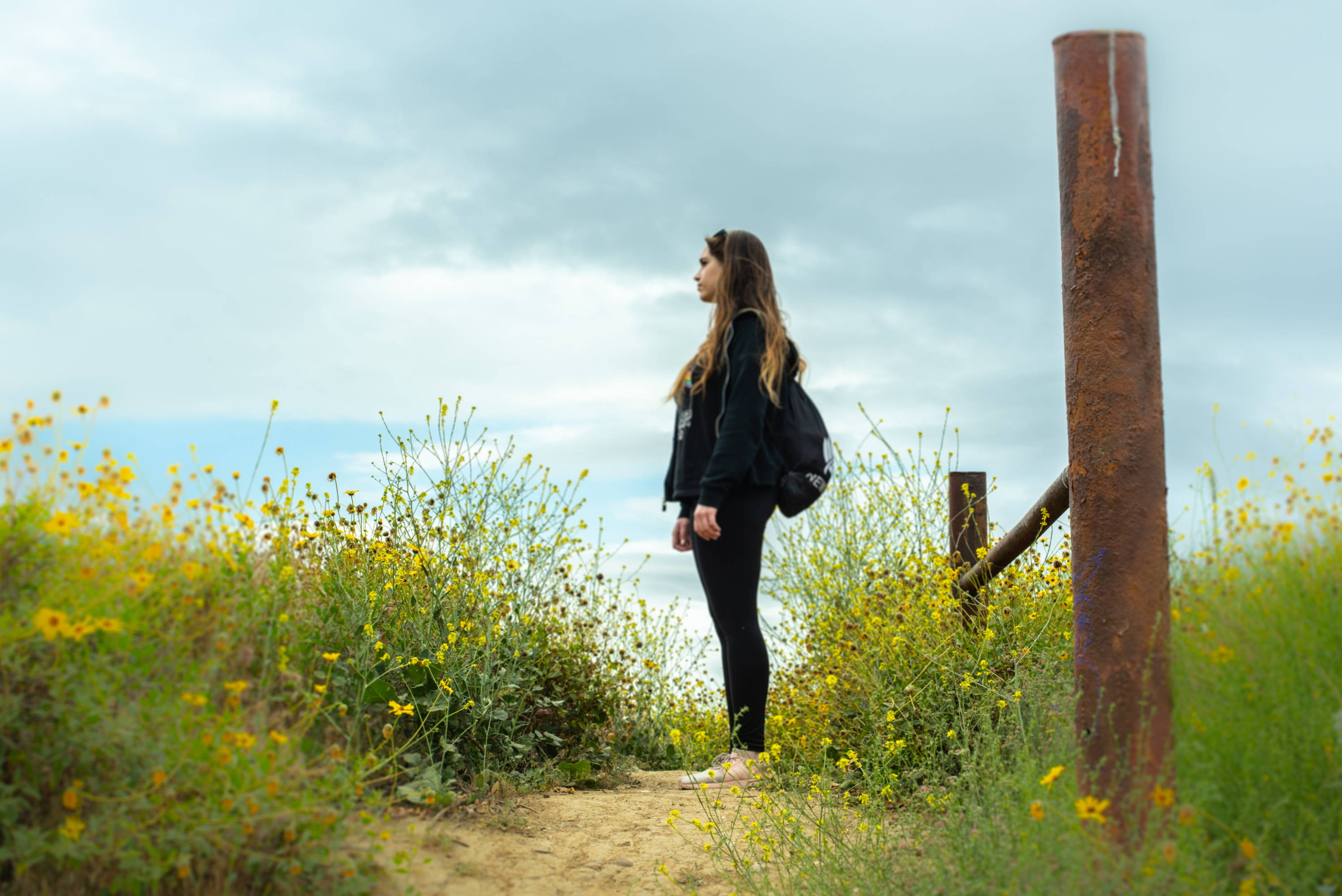 Extrovert travelers tend to visit as many sites and landmarks in a day, quickly hopping from one place to another. On the upside, traveling at a faster pace means that they will have plenty of giggles and fun-filled experiences. On the downside, though, it means that they sometimes are going to miss out on the quieter pleasures of their trip.
Introverts don't like to rush things, as they visit a destination. They prefer to ingest the subtle nuances of a place, fully immerse themselves in the culture, and explore everything they want to, before leaving. Likewise, they move a bit more slowly and think more deeply, allowing themselves to soak up the beauty and complexities of the places they are visiting.
→ You'll never go out of style with these stylish and sturdy bags!
5. They love to listen to stories from other travelers
Introverts are, in general, great listeners who love to hear awesome stories from other travelers. They will be happy to sit in front of your for hours, as you detail the whole picture of your latest escapades. And with their incredible ability to listen to people, they are going to make some friends, along the way, in their journeys.
→ Pair your outfit with this exclusive and stylish collection!
6. They are surprisingly confident
Just because they stay away from the spotlight, it doesn't mean introverts have rock-bottom confidence or low self-esteem. For the most part, introverts are strong individuals who are not to do what they want and say what they think, which are indeed great skills to have, as a traveler.
→ Be a free wanderer with these comfortable and stylish outfits!
7. They have an insatiable thirst for knowledge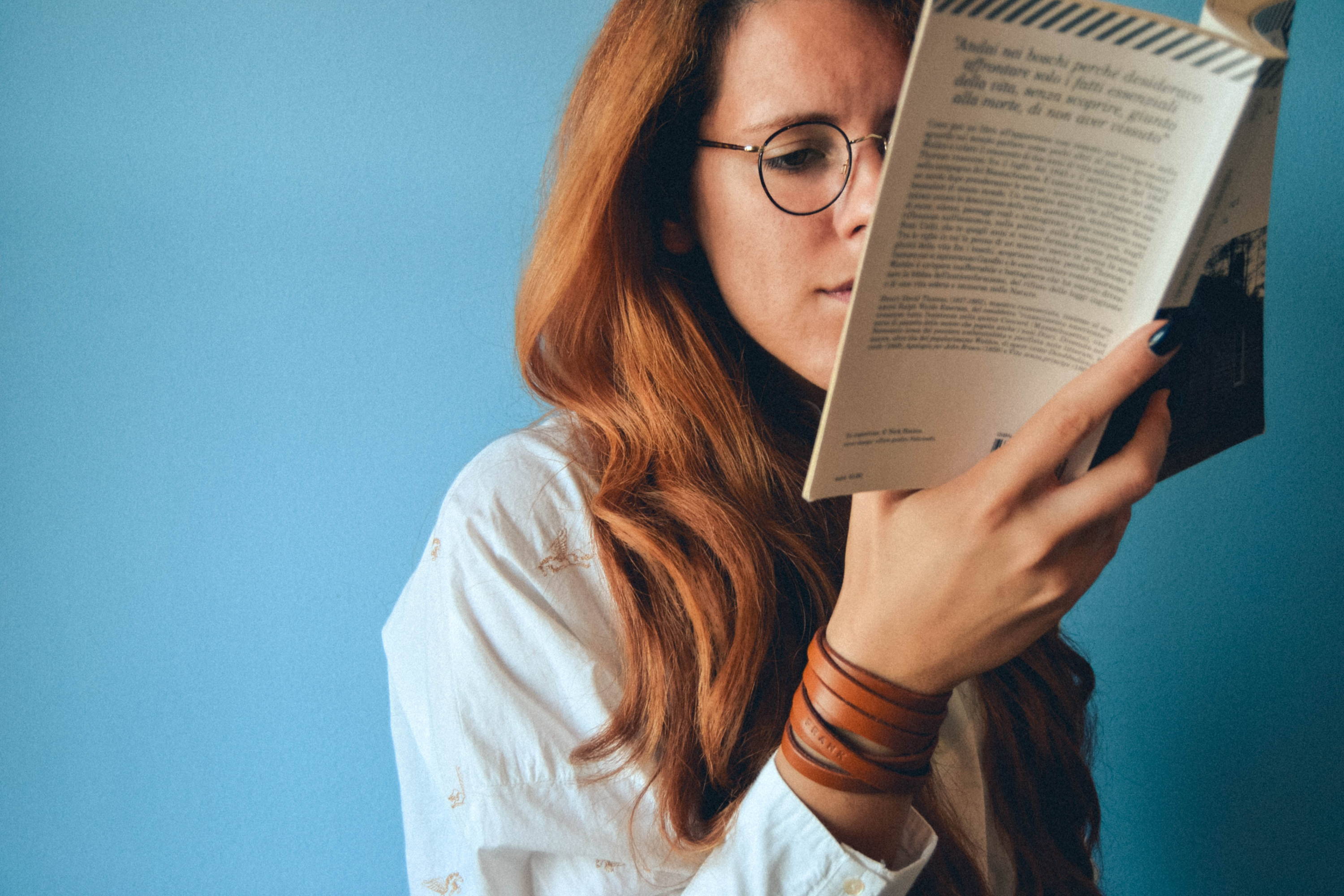 Traveling can be incredibly intellectually demanding experience. While bathing under the sun on a beach in Bali isn't intellectually stimulating, hiking the famous Inca trail to a scenic ancient Peruvian town is everything that we, introverts, crave. As we travel the world in our way, we test the limits of our bodies and minds by taking in the culture, language and personalities of the people surrounding us. We study the connections between the culture and land, and well pull from our own escapades to understand further the travel experience.
→ Indulge with these amazing and affordable travel essentials!
8. Introverts learn from watching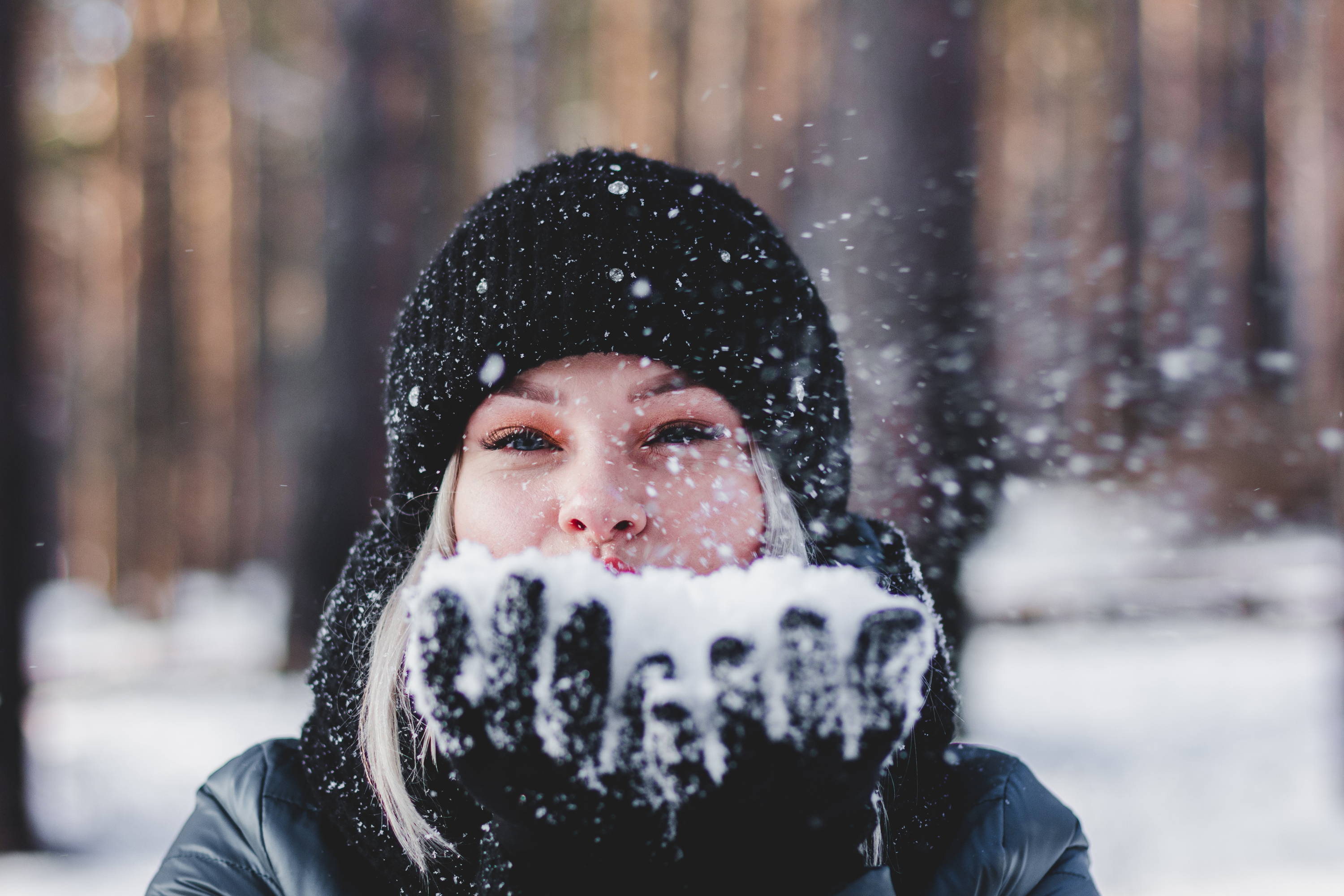 Introverted people love to watch from the sidelines, checking out on what is going on without being the center of attention or a part of the action. When these folks travel, they relish sitting outside with a drink and in a café, just watching the world go by, learning the narratives of the place and soaking up the local lifestyle.
→ Carry a versatile and sturdy bag for more of your travel convenience!
9. Introverts listen to their surroundings
I'm not suggesting that outgoing people don't, but most of us know that introverts are much better in listening than talking. As far as I'm concerned, it is a highly essential skill that lets them grasp the complexities of a foreign land, as well as get a deeper sense of the different ways of living and new cultures. They never push themselves onto places, but instead they allow the places to come to them.
→ Bag surprisingly cheap deals with these travel must-haves!
10. They know that traveling isn't all about them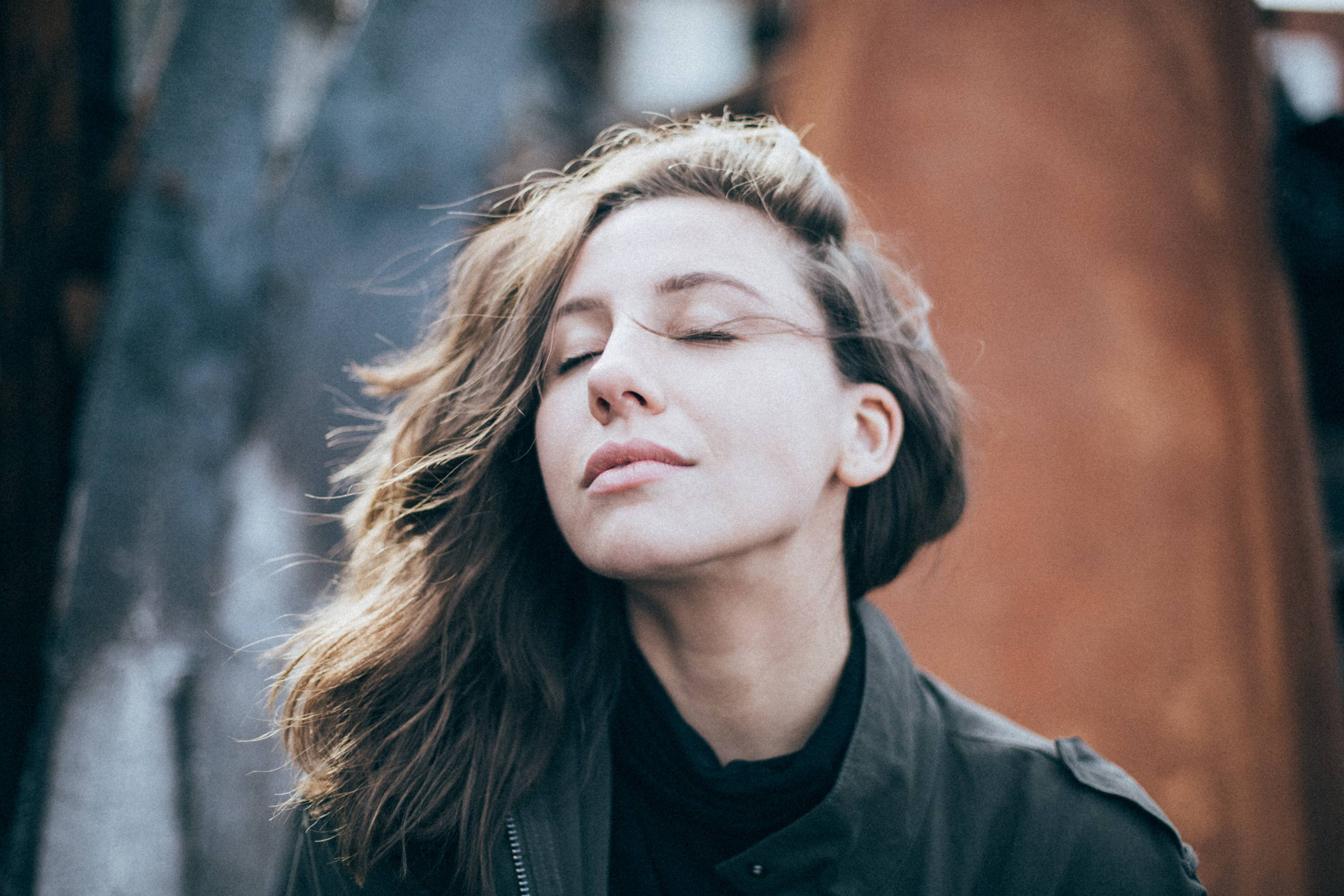 Introverted wanderers know that traveling is part of a bigger picture. To them, traveling isn't about the person, but the settings, characters and experience as a whole. They are much happier and feel safer, knowing that they are not the protagonist or main character, whenever they are traveling.
11. They are not afraid to do their own thing
Travel is, for most people, mainly a personal endeavor. When you're traveling with someone, it will be easy to get caught up in what others would want to do, and miss out on ticking some of the entries off your bucket list. One of the great things about introverts is that they don't mind peeling off on their own and saying "no" to certain situations.
→ Experience a memorable trip with these great bargains!
Ready to travel and explore the world? To kick-start your adventure, plan your trip with Trekeffect, a revolutionary way to plan your trips!
Share Your Travel Experiences With Us
We want to hear from you! What are your thoughts on the article? What did you find most interesting and do you have any of your own experiences you can you share with us to make this article even better? Let us know in the comments!
---
Back to Travel