Careers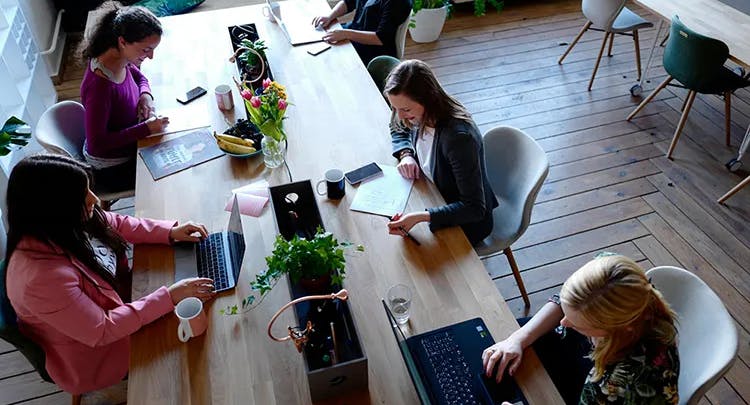 Who we are

Ecruve is one of the largest retailers of stylish clothing, bathing suits, and outdoor equipment in the world. We aren't just some suit sitting behind a desk, we are regular people and we know just what you want because we want the same things.
Our company is committed to customer satisfaction, which means we are expanding!
Share your passion with us and grow together.

Working at Ecruve

Sorry, there are no positions available at this time

Thank you for your inquiry about employment opportunities at Ecruve Inc.
Currently, we don't have any open positions but if you are interested in possible future opportunities, feel free to check our careers page and stay updated for our latest openings.