How to Get A Swimsuit for Just $1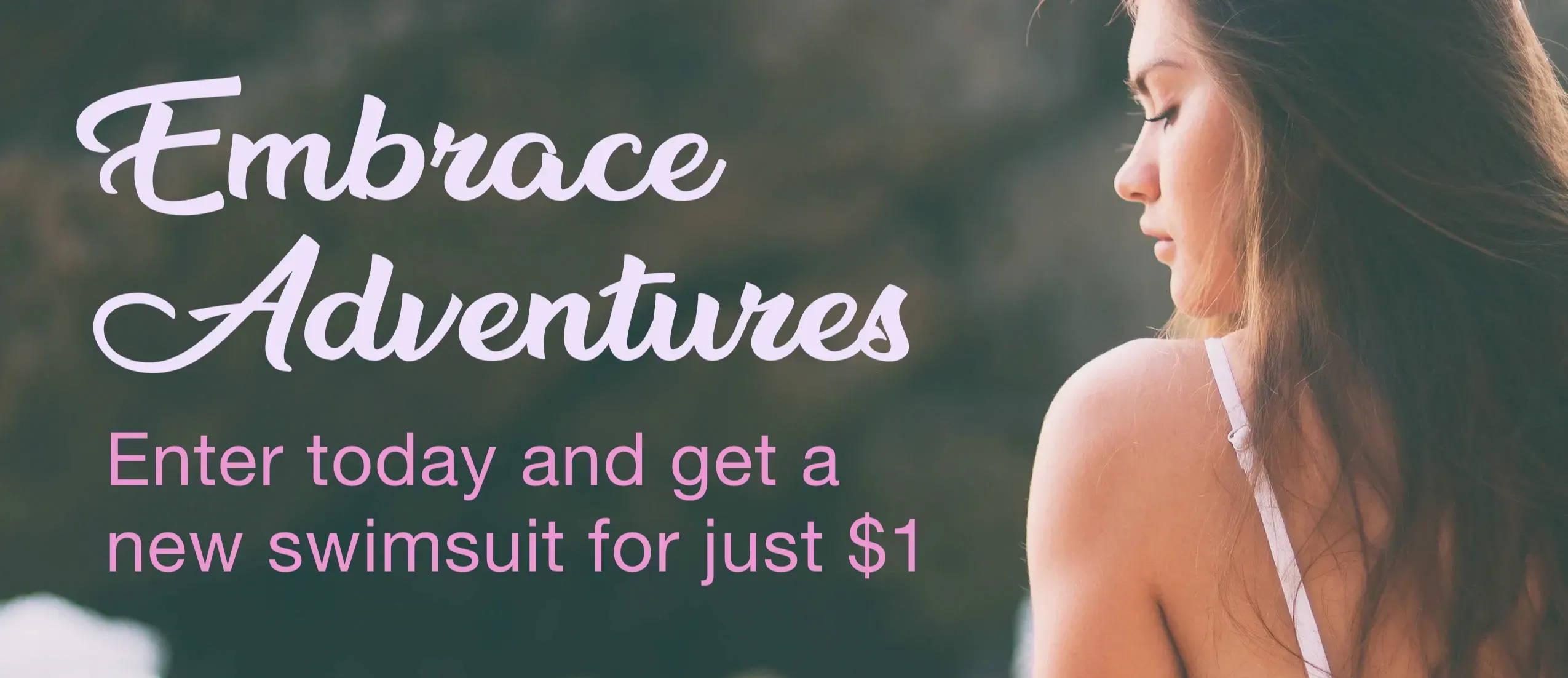 How it works:
Shop for the chance to win a discount code for ANY swimwear products and pay only $1 at checkout and also get the suit shipped to you for free!
In order to qualify: Spend a minimum of $60 USD on Trekeffect and automatically earn one (1) raffle entry. Each month we do a drawing and email the winner their discount code. It's that simple!  
Raffle details:
Promo period: Monthly drawings.
Discount applies to one (1) item only
Purchase through our Online Store, Instagram Shopping, and/or Trekeffect Official Facebook Page to be eligible for the raffle. Get 1 raffle entry for $60 worth of total items purchased.
Only orders during the month will be valid for promo.
Prizes to be given away include a Swimwear Discount Coupon worth up to 97% OFF.
This promo is in conjunction with other ongoing promotions.
Prizes are tax free unless you live in the State of Connecticut.
Cancelled orders will not be included in the promo.
Raffle drawing is held the first week of the month for the previous month and processed through www.random.org
Drawing of winners will be done through an electronic raffle.
Winners will be notified through www.trekeffect.com, and official Trekeffect Social Media Accounts (Facebook, Instagram, Twitter). A registered email will also be sent to the address provided.
The prize will be shipped to the address provided for free.
Prize cannot be exchanged for cash or other products.
Employees of Trekeffect including their relatives up to second degree of consanguinity or affinity are disqualified from joining the promotion.
Winners will be announced via Trekeffect Website and the Trekeffect Official Facebook Page.
If you have any questions, contact customer support.